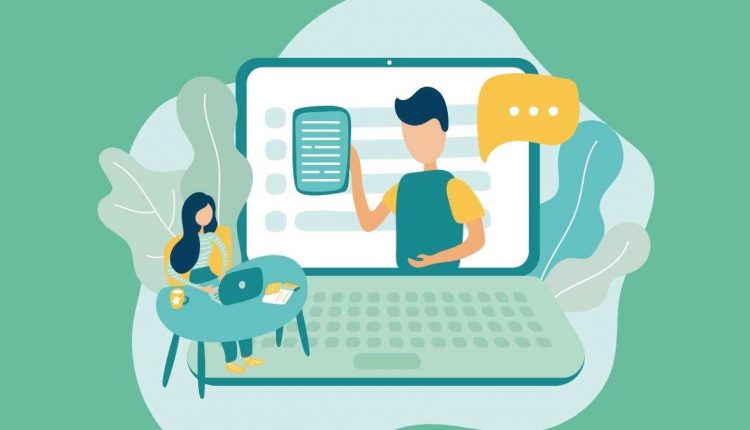 GoI may make Meta, Google pay publishers for using original content, news content
The Government of India (GoI) may shortly announce a few changes for mega tech companies like Meta and Twitter that use content from the local Indian publishers.
Meta, Google, Twitter, and even Amazon might be included in the ambit of this new announcement. A report indicated that these big tech firms will be asked to share revenue for the real content produced by these publications. This process has already been adopted by nations including Spain, Canada, Australia, and France.
The Minister of State for IT and Electronics, Rajeev Chandrasekhar told TOI, "The market power on digital advertising that is currently being exercised by the Big Tech majors, which places Indian media companies at a position of disadvantage, is an issue that is seriously being examined in the context of new legislations and rules".
The Minister said that the government is now thinking about revising the IT laws to promote the changes.
He added that the original content publishers have not benefited from the rise of social media and tech companies in India but fail to share the revenue with the original content publishers. "The news publishers have no negotiating leverage at all, and this needs to be tackled legislatively. This is an important issue for us," as per his statement.
Meta is one of the biggest social media platforms that benefits from the continuous flow of news from small regional publications as well as leading publications. Google News is also one of the platforms that brings together content from numerous publications.
The Digital News Publishers' Association (DNPA) declares that more than 50% of the traffic on news websites comes directly through Google.