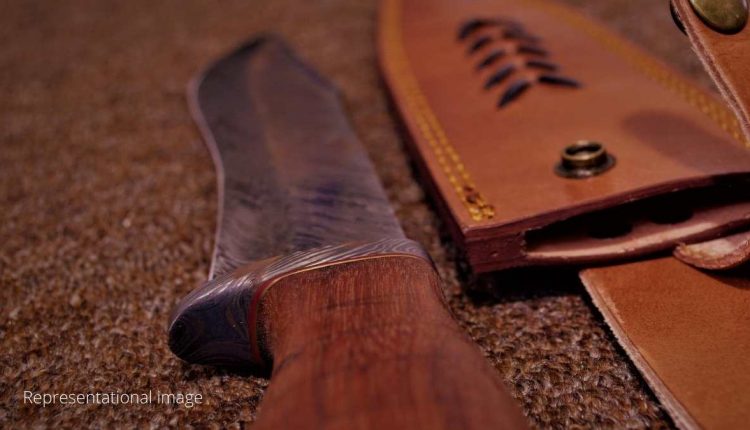 Employee of finance firm among two robbed
Mandeep Singh, a worker of a finance company was among 2 persons robbed in two different events in rural areas of the district in the past 24 hours.
Mandeep, a resident of Batala, works as a collection agent in the Batala branch of Bharat Finance Inclusion Limited. He told the cops that yesterday he collected installments from Athwal and Bagga villages and was moving towards the Arjan Manga village side when 3 bike-borne men stopped him.
He told the cops that they hit him with sharp-edged weapons and stole the kit carrying Rs 62,000 and a purse containing two ATM cards.
Following the complaint, the cops lodged a complaint under Sections 379-B and 34 of the IPC against 3 unknown snatchers.
In the second incident, Jagtar Singh of Jania Tana village in Jandiala was robbed of Rs 15,000 by 6 unknown persons near Manawala on Thursday. The cops have registered a complaint.
Jagtar told the cops that yesterday he took an auto rickshaw from his village and got down near Pingalwara in Manawala on the main GT road at 7.30 pm. He said in his statement that he was urinating in the open when 6 unknown persons standing close by came to him. He told the cops that they asked for his mobile phone, but he refused to do so and then the criminals started beating him.
Jagtar suffered several wounds on his head and on his arms while the criminals ran away on 2 bikes. He said he was unable to read their registration numbers.
The cops registered a complaint under Sections 379-B and 323 of the IPC against the 6 persons. Investigations were started to identify the suspects.