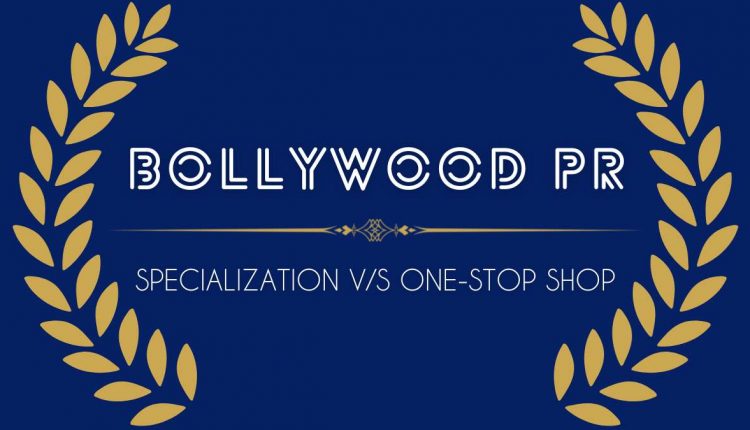 Specialization in entertainment PR agencies on the rise
In the nineties and early 2000s, many entertainment public relations (PR) agencies in India provided all their services under one umbrella. However, after the 2008-2012 recession that hit the US and resulted in a slowdown in India, most PR agencies became specialized.
This trend has been further exacerbated by the Coronavirus pandemic, which has led to even greater specialization. Today, there are different agencies for Bollywood PR, Digital Marketing and Talent Management in the entertainment industry.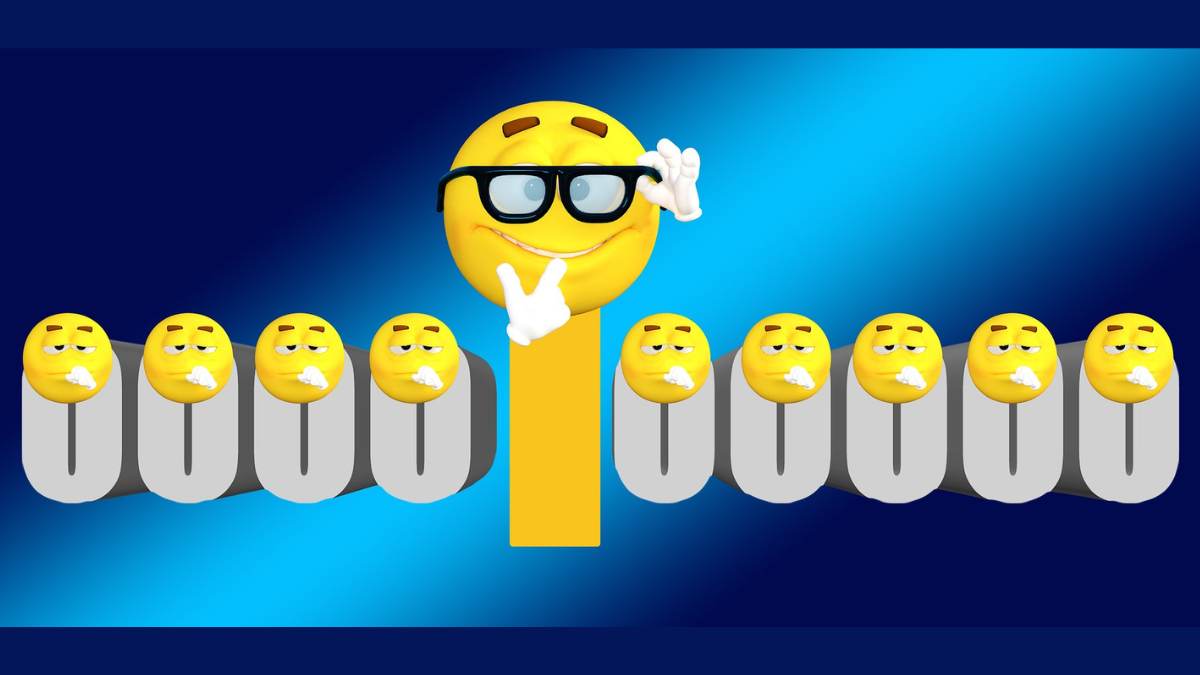 Bollywood PR agencies
Bollywood PR agencies specialize in coverage in news media, particularly focusing on news websites now. They handle press releases, manage media relations, and promote films and celebrities to the public. With the increasing number of Bollywood films, web series and music videos and singles being released every year, the competition for media coverage is fierce.
Therefore, hiring a specialized PR agency can help to ensure that a celebrity, film, television serial, web series, music video or music single gets the best possible coverage in the media.
In today's world, where online image-building has become the primary means of branding, a strong Google presence can make or break a celebrity's career.
Top Bollywood PR agencies in Mumbai
There are several well-known Bollywood PR agencies in Mumbai, namely Dale Bhagwagar Media Group, Spice PR, Raindrop Media, Hype PR, Parull Gossain Inc and Universal Communications.
PR firms specialize in promoting and managing the public image of Bollywood celebrities, films, television projects, music projects and related events. They work closely with actors, directors, producers, singers, composers and other stakeholders in the Indian film industry to enhance their reputation and media presence.
These agencies have a strong track record of successfully managing the public image of several high-profile Bollywood celebrities and films. They are known for their strategic and creative approach to PR, and for their ability to navigate the complex and highly competitive Indian media landscape.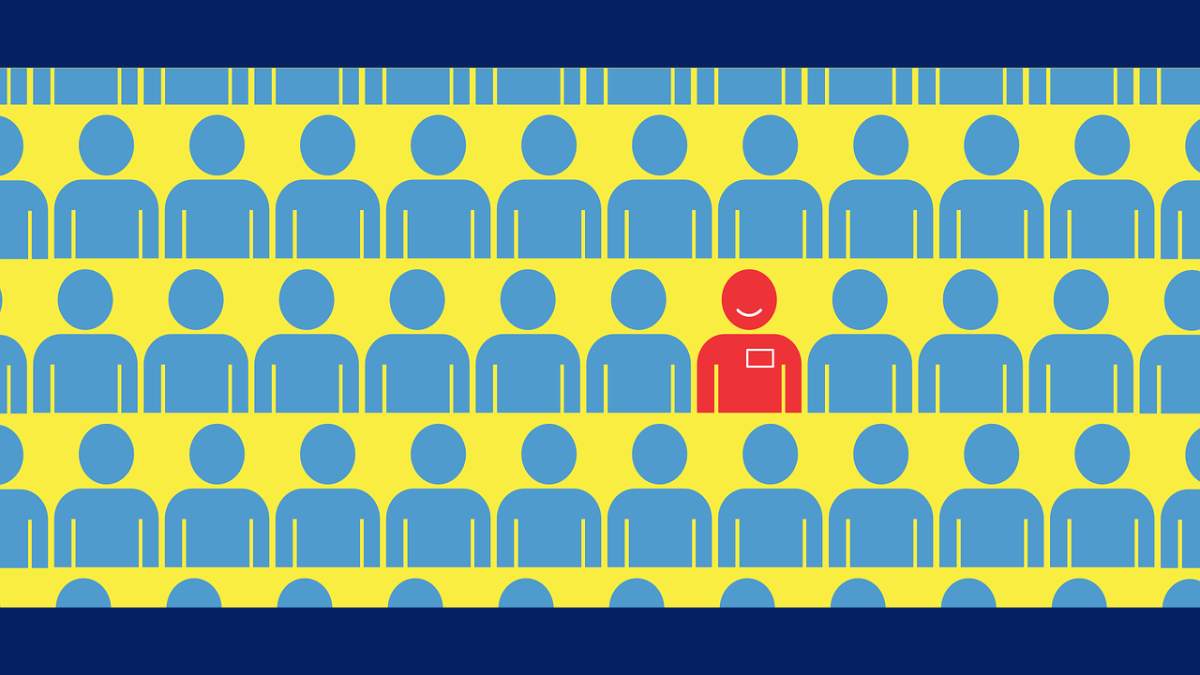 Digital Marketing agencies
Digital Marketing agencies in India mainly specialize in managing a celebrity's social media presence. With social media becoming increasingly important in the entertainment industry, after building a news media presence and brand, the next step is having a strong social media presence.
Digital Marketing agencies handle creating content for social media platforms to managing influencer partnerships and running paid social media campaigns.
Intense competition among Digital Marketing agencies
To avoid favoritism, it's difficult to declare any Digital Marketing agency as the best, given the intense competition among many of them.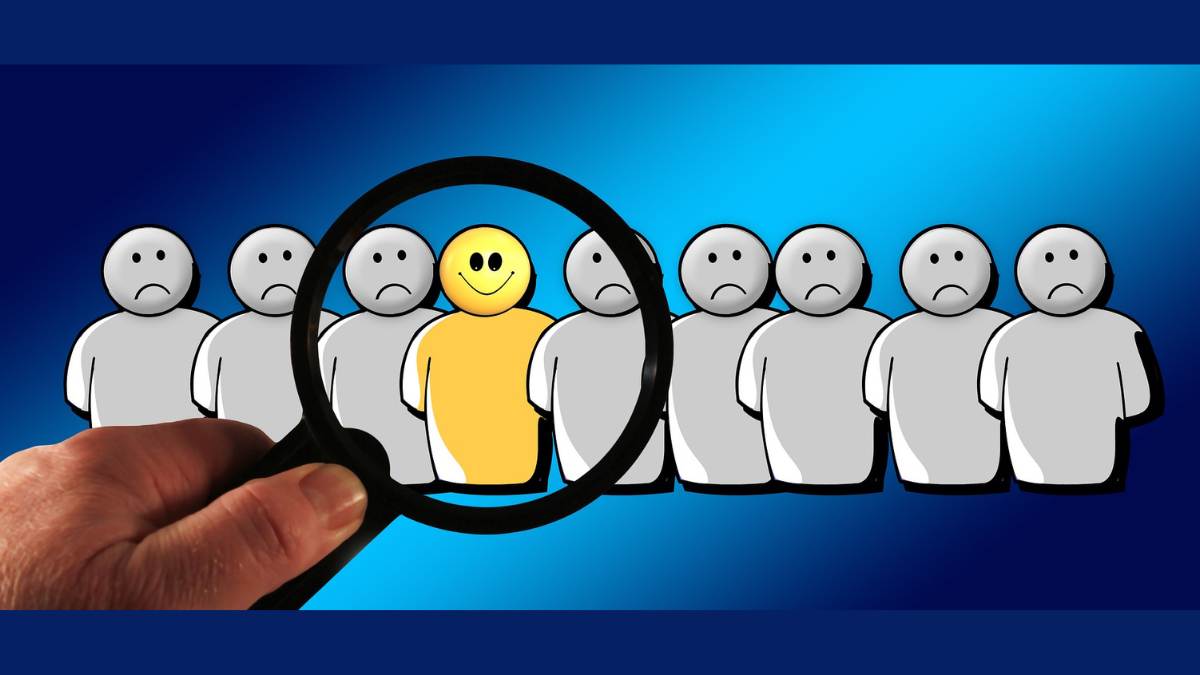 Talent Management agencies
Talent Management agencies in Mumbai specialize in handling the careers of celebrities. They negotiate contracts and manage dates and schedules for their clients. Talent Management agencies also handle financial matters, such as negotiating contracts and handling money for their clients' assignments.
With the increasing number of assignments that celebrities can get today, it has become essential to have specialized agencies to handle their career.
Well-known Talent Management agencies in Bollywood
Some popular Talent Management agencies that represent many well-known artistes include Collective Artists Network (formerly known as KWAN), Dharma Cornerstone Agency, Matrix, YRF Talent, Mukesh Chhabra Casting Company, Exceed Entertainment and Bling Entertainment.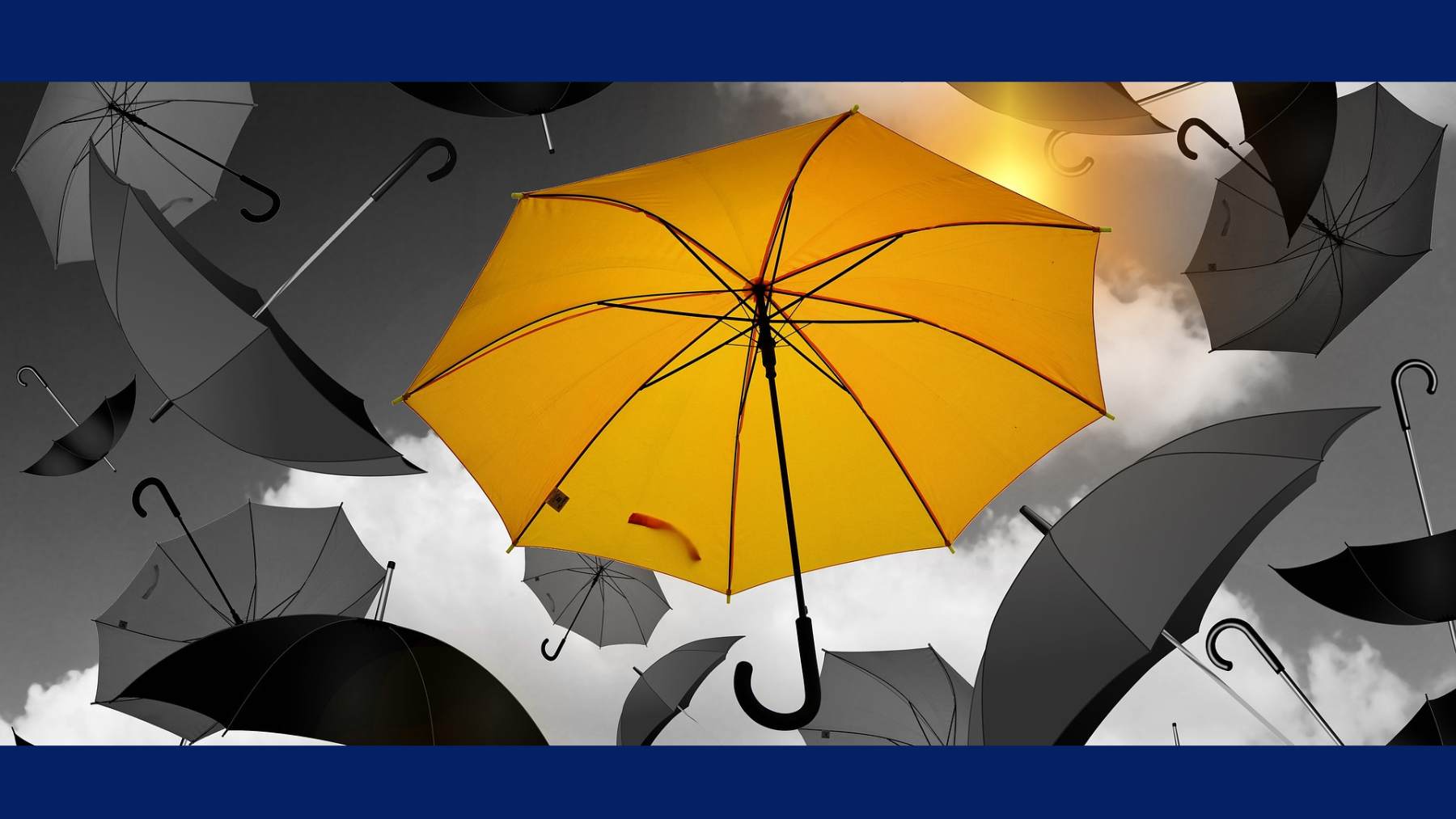 Specialization v/s one-stop shop
Even though some corporate PR agencies in Mumbai still provide all the services under one umbrella, they tend to excel in one or two things only, and not be good at the others. As a result, it is becoming increasingly common for these agencies to outsource some of the services they are not good at, to keep their clients believing they are being served under one umbrella.
However, this practice can lead to lower productivity in some areas and may not be the best choice for a celebrity, film, television or music project's success.
The benefits of specialization
Hiring specialized agencies for different tasks is the way to go today. Specialized agencies have a deep understanding of their specific area of expertise and can offer tailored solutions to meet their clients' needs.
They have a better understanding of the specific needs of their clients and are better equipped to deliver results. By hiring specialized agencies, clients can be assured of getting the best possible results in every area, whether it be in the media, on social media or with their career management.
Crux of the matter
Specialization in entertainment PR agencies is becoming increasingly important. Hiring separate specialized agencies for different tasks, such as entertainment PR services, digital marketing, or talent management, ensures that the productivity in most areas is not at risk.
It no longer makes sense to hire just one agency to handle everything, and the current trend is to hire separate specialized agencies for different areas of work. Specialization is the way to go, and it is crucial to adapt to this trend to succeed in the entertainment industry.