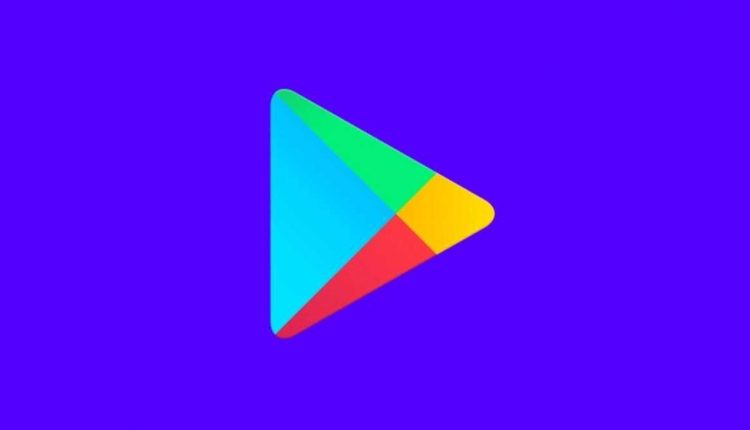 Google bans 4 famous android apps from Play Store
Android enjoyers are being warned about 4 wicked apps that were hiding the dangerous Joker malware and were available on the official Google Play Store. These apps were downloaded over 100,000 times onto Android devices.
This notorious piece of malware is efficient at making Android users sign up for costly subscription services without their information. It was first exposed in the year 2017 and became the famous choice of cyber criminals since then. Initially it was used to carry out SMS-linked fraud. But, later it evolved into a harmful tool to occupy victims' devices without their own knowledge.
The apps users need to avoid are Blood Pressure Monitor, Smart SMS Messages, Quick Text SMS, Voice Languages Translator.
Pradeo told Android enjoyers to delete these apps from their phones or tablets as soon as possible, if they've already downloaded them.
"Pradeo just identified four new malicious applications embedding the Joker malware and acting as droppers, available for download on Google Play. Jointly, they have been installed by 100.000+ users", the mobile security firm informed.
"Users are advised to immediately delete these applications from their smartphones and tablets to avoid fraudulent activities".
Pradeo informed that both the Blood Pressure app and Smart SMS Messages app have a very dangerous feature, which is the ability to read one time passwords and this all happens without a user's knowledge. Users only notice the fraud when they receive their bills a few weeks later.
Pradeo also highlighted one common characteristic among these notorious apps that is they are capable of downloading other harmful programmes onto a device.