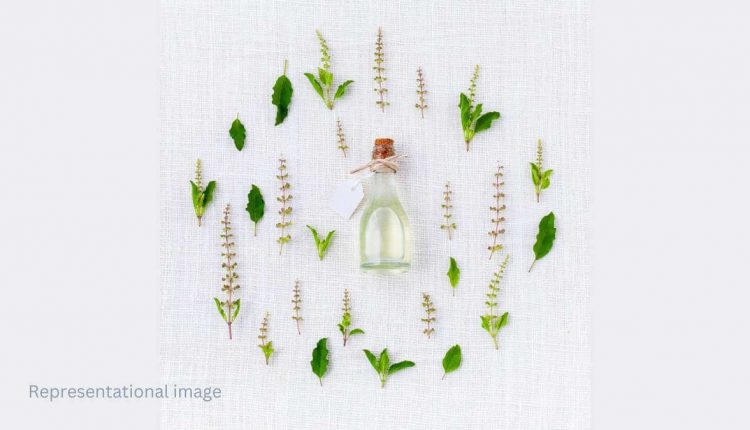 Global entrepreneur Anil Bhambi launches Prakriti World, a one-stop shop for Ayurveda products
Global entrepreneur Anil Bhambi has launched a new Ayurveda products e-commerce retail site called Prakriti World. The platform will be a one-stop-shop for the worldwide distribution of the most prominent and top-selling Ayurvedic products from the Indian subcontinent.
Prakriti World will showcase well-known brands like Dabur, Patanjali, Himalaya and other regional brands, providing the largest catalog of Ayurvedic products and supplements on the internet. The platform can be reached at www.prakriti-world.com.
Founder and managing director Anil Bhambi says, "We are thrilled to introduce Prakriti World to the market. The e-commerce platform will offer the largest assortment of products, with a 100% money-back guarantee and will validate the authenticity of products sold through it, while providing worldwide reach and support."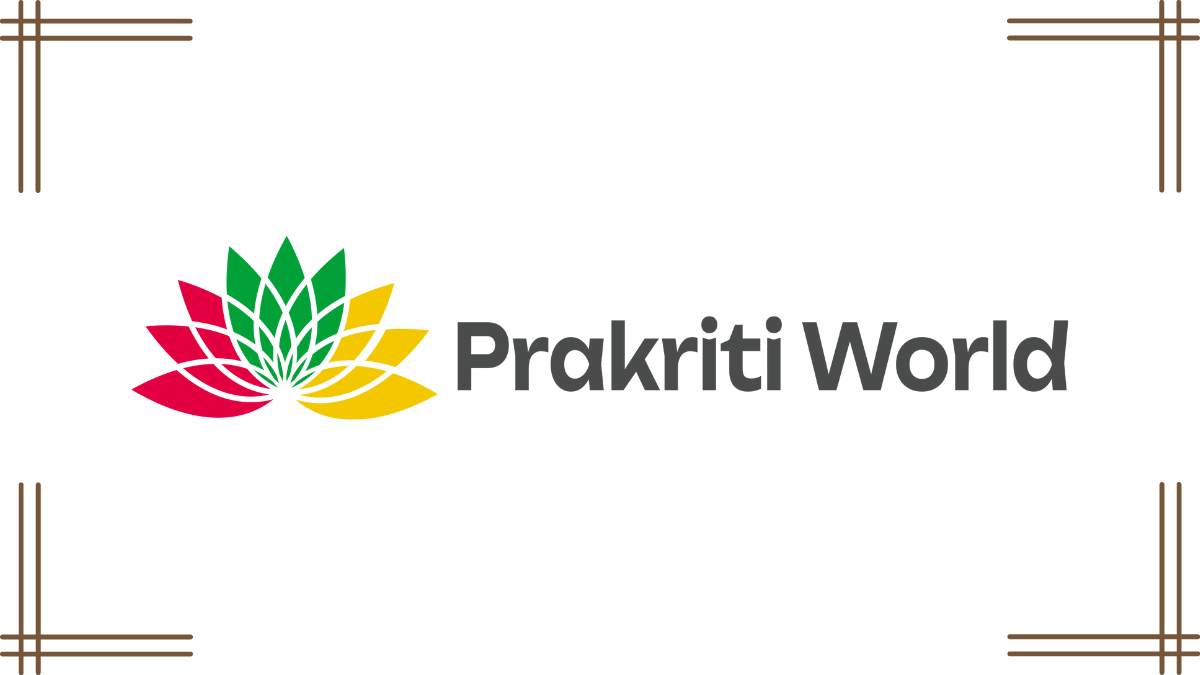 The Prakriti World e-commerce website offers a unique feature allowing visitors to select various supplements based on their needs, and mix and match various brands to create the perfectly tailored solution as per their personal requirements. Furthermore, the platform will be able to provide its services worldwide with delivery options ranging from next-day air services to general postal services.
Although there are several other companies within this segment, the USP of Prakriti World is that it aims to carry the largest assortment of products, along with providing worldwide reach and support for this niche segment of Ayurvedic products. Bhambi adds, "This is the initial step into the market, and therefore we are working on identifying leading products along with marketing the platform. We will initially focus on hitting the North-American and European market, but will be able to provide services to most countries in the world."
In addition to offering a large variety of products and worldwide reach, Prakriti World will also work on aligning itself with various marketing channels to accommodate other lesser-known Ayurveda manufacturers in India through its network and platform. Its future plans include launching a private label too.