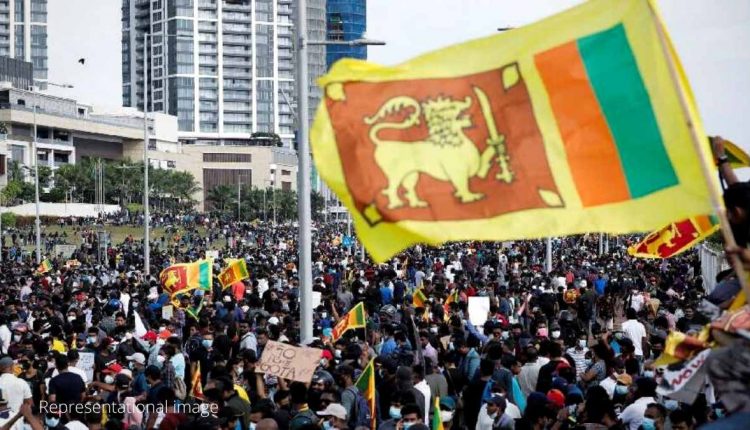 UN worried about food crisis in Sri Lanka
The UN World Food Programme (WFP) is worried about the influence of the continuing economic crisis in Sri Lanka on food supplies for the country's poorest.
About 6.3 million people, or 3 in 10 households, are in danger of food insecurity and need assistance, the WFP said in a statement of thanks for an aid contribution from Norway of the equivalent of about $500,000.
It further added, an emergency programme is being put up to help 3.4 million people in Sri Lanka who are most at risk of food insecurity and hunger.
Latest WFP surveys show that 61% of families are either eating less, or eating less healthy food, or even missing out meals altogether, due to the acute emergency, reports dpa news agency.
Lately, the nation, which finds itself in an external debt of around $51 billion, has lacked the money to import essential goods like fuel and gas for cooking.
Norwegian Ambassador Trine Joranli Eskedal said,"We are deeply concerned about the impact of the current economic and political crisis on the people of Sri Lanka".
Food shortages and rising rates have had a particularly negative impact on women and children in Sri Lanka.